2023 DER in Energy Markets Report
The DER in Energy Markets Report is an annual review of how distributed energy resources are interacting with markets in Australia's National Electricity Market. It extends on topics discussed in Grids blog posts such as How's DER Doin in FCAS? and The VPP Demonstration Sunsets.
The report covers:
DER participation in markets such as frequency control ancillary services (FCAS), wholesale demand response (WDR), reliability and reserve trader (RERT) and unscheduled demand response.
A review of residential VPP programs including types of value offered and battery compatibility.
New opportunities for VPP operators such as capacity schemes and community batteries.
Premium Report also available
The paid premium report that includes extra information such as:
7 extra main slides
Competitive analysis such as $/MW FCAS and WDRM earnings per participant and DUID
Dynamics in the new very fast FCAS market
21 appendix slides
Breaking down how each participant bids into FCAS (price bands and volumes) over a 3-day period
Data pack
Excel file containing 34 sheets of graphs and data used in the report
Get further context to the information contained in the report
Use the underlying data to make your own data visualisations
Re-brand the graphs with your organisation's colours and style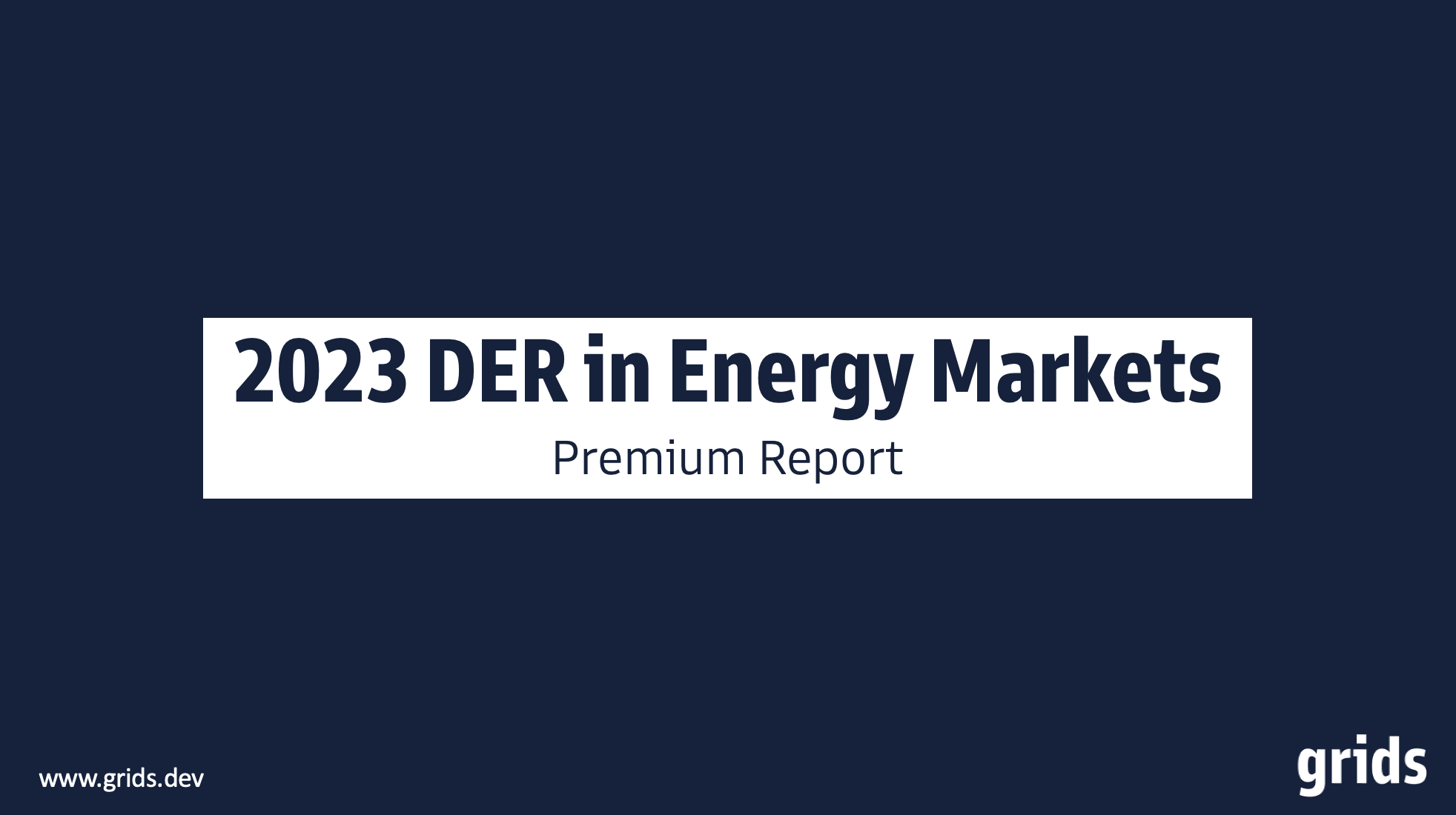 The premium report is useful for:
Commercial operators, to understand the opportunities and capabilities required to participate in these markets and programs.

Policy makers and regulators, to get a view of the competitive landscape and real world examples of the rollout.

Financiers, to better assess the financial viability of virtual power plant (VPP) and demand side management products and companies.

Advocates and researchers, to gain insights into how energy market participants are using consumer owned resources in markets, and how they may operate in the future.